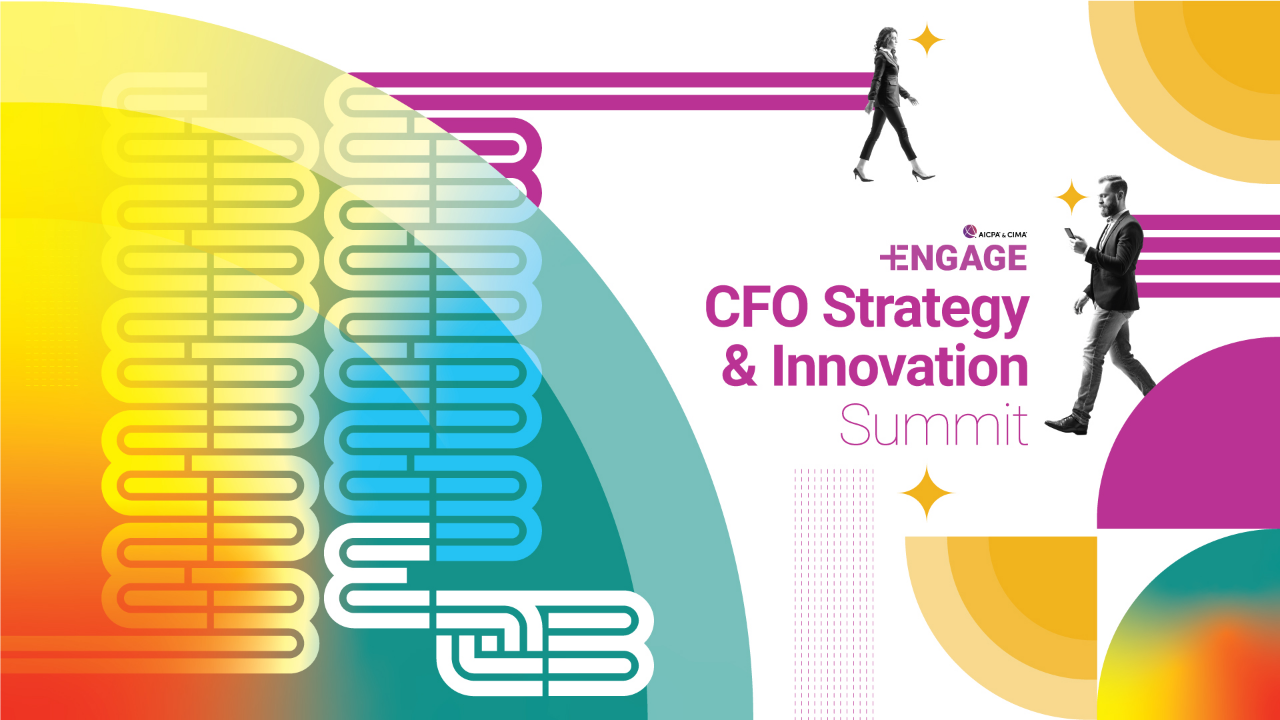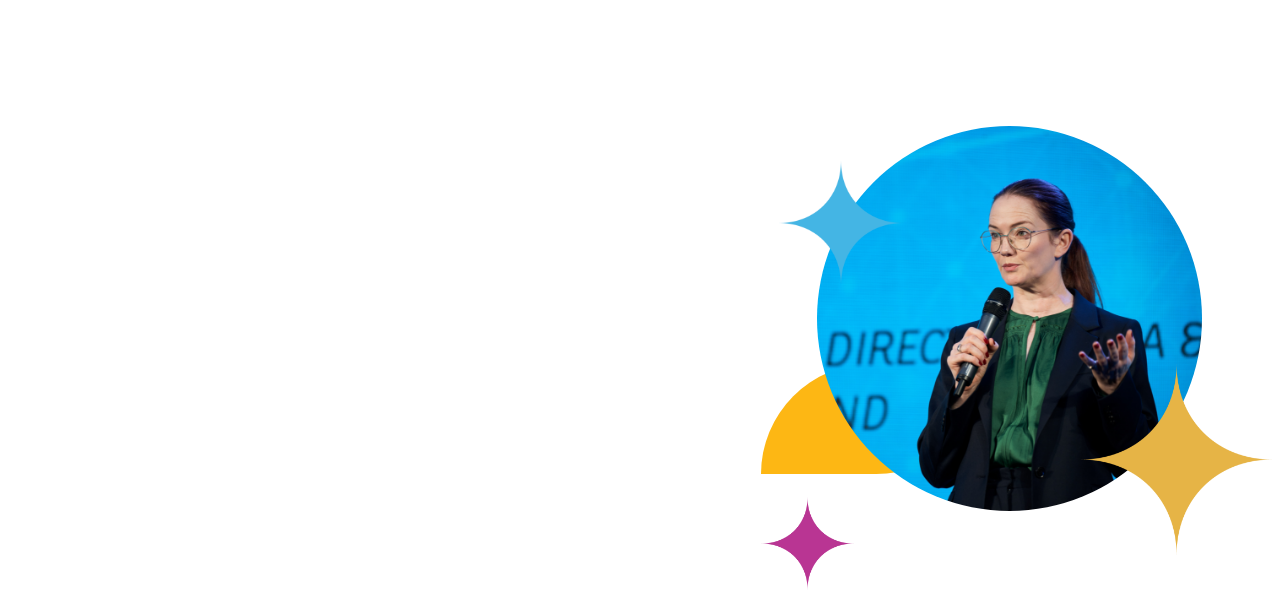 Revolution starts at

ENGAGE CFO Strategy & Innovation

Summit 2023

The newly merged ENGAGE CFO Strategy & Innovation Summit is THE place to be for European finance leaders. Join us for robust and engaging discussions, valuable insights and more!

Alongside the changing role of the CFO and the latest trends in financial management, the conference is set to explore key themes and solutions that finance and business leaders can use and adopt, as well as new technologies and innovations worth implementing to increase the efficiency of their work.

Join us on 5 October 2023 in Warsaw to find out the latest trends that have and will have an impact on the work of CFOs in the future!
Transformational Leadership —

Purpose to Performance

We're witnessing a shift where enterprise is no longer the only requirement to produce shareholder returns and is no longer required to balance with total societal value (the value created for all stakeholders). CFOs and finance leaders are in an ideal position to provide guidance to their organisations and position themselves and finance functions at the centre of these changes.

This will require a transformational change at the heart of an enterprise and calls for transformational leadership to ensure alignment between purpose and performance. During each session, we will look at the different components of how leadership ensures alignment.